Boat rental at Lake Bolsena
Lake Bolsena is the largest volcanic lake in Europe. It boasts an almost completely uncontaminated natural environment and is one of the few large Italian lakes to be completely suitable for bathing
Isola Bisentina is one of the two islands of Lake Bolsena, the largest in terms of surface area and belongs entirely to the municipal area of Capodimonte. Mentioned by Dante in the Divine Comedy, it is located near the western shore, a few kilometers away from the promontory where the ancient Etruscan-Roman city of Bisenzio stood, from which it takes its name. Today uninhabited, it is private property.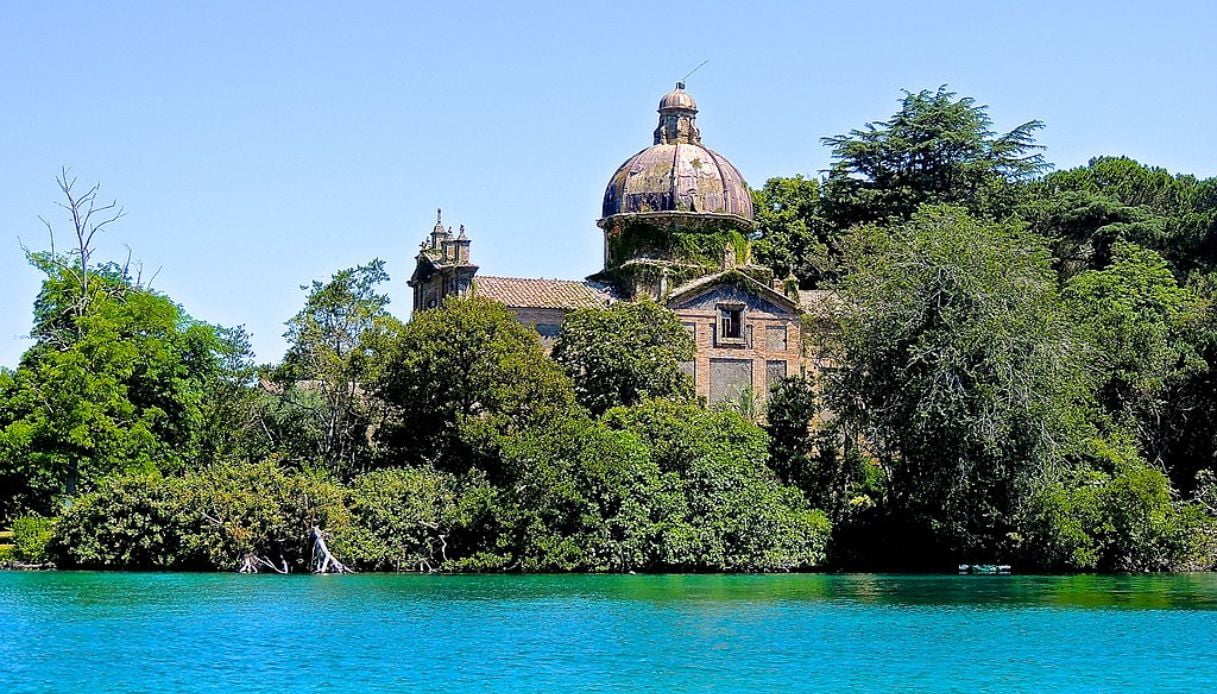 Located in front of the inhabited center of Marta, from which it takes its name and to which it belongs territorially, the Martana Island is the smaller of the two islands of the lake, in terms of surface, with its 10.3 hm². He would have guarded the remains of Santa Cristina, so that they would not fall prey to the barbarians. Martana Island was also at the center of the tragic historical event of Amalasunta, queen of the Goths, who took power on the death of Theodoric: after being taken to the island by deception, she was murdered there by her cousin Theodato on April 30 535. In the eastern part of the island a plaque was placed in his memory. The uninhabited island was once the site of an Augustinian convent.
It is currently private property and therefore it is not possible to visit it. However, it is possible to circumnavigate it with a boat that leaves from the port of Capodimonte and from the port of Bolsena.